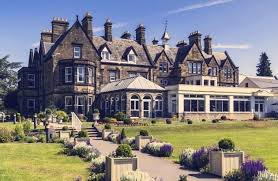 Set in 100 acres, The Hayes, located in Swanwick, Derbyshire, has successfully been the market leader as a Christian Conference Centre since 1911, providing residential and day conference facilities for up to 400 delegates. The Centre is well equipped  with quality facilities, and friendly staff.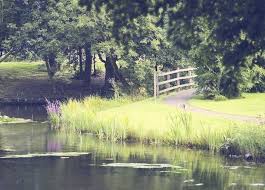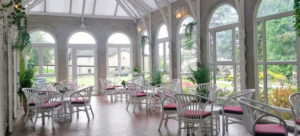 Accommodation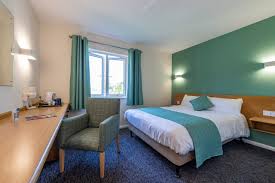 The Hayes features rooms with a high standard of décor and furnishings with comfortable mattresses and quiet locations with helpful staff on hand to assist us with anything we may need and ensure us to have a comfortable and relaxed stay at the festival.
Many of the bedrooms have been recently refurbished with updated décor, USB charging ports and acoustic treatments to the ceiling and floors for sound reduction.
For the festival you will have the choice between single occupancy or shared with one person – in the case of couples or if you wish to share with a friend.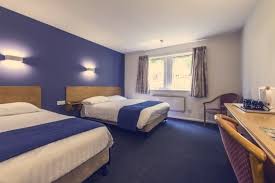 Places for this event are limited!