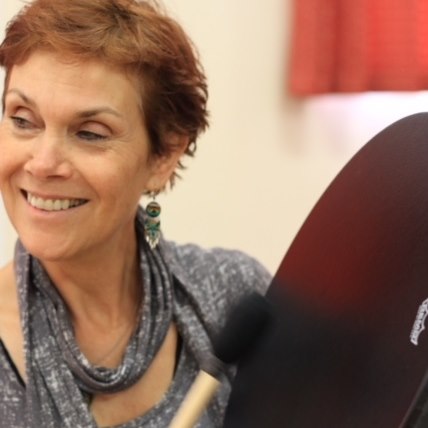 Biodanza Facilitator, Cardiff
I have been doing Biodanza for at least 15 years and have finished my biodanza workshops under supervision. I am with the London School of Biodanza and am at present writing my monograph.
Biodanza changed my life especially because as a nurse and counsellor I always thought I was ok, I did not realize my repressions and all kinds blocked emotions which exhausted me over the years. In truth I woke up to me, and became more open more loving and free!! I have classes in Cardiff and each one is carefully designed to develop within the participants specific qualities of movement and music and new ways to experience oneself. It is a safe atmosphere done gently and with great sensitivity. I have studied shamanism for 20yrs and feel that the approaches to life are very similar.
I am also a sound healer and singer. I realize the importance of how the gongs, bowls pipes strings, voice, etc., can positively affect our minds as well as our physiology.
I am honoured to collaborate in the 1st Biodanza Festival North.